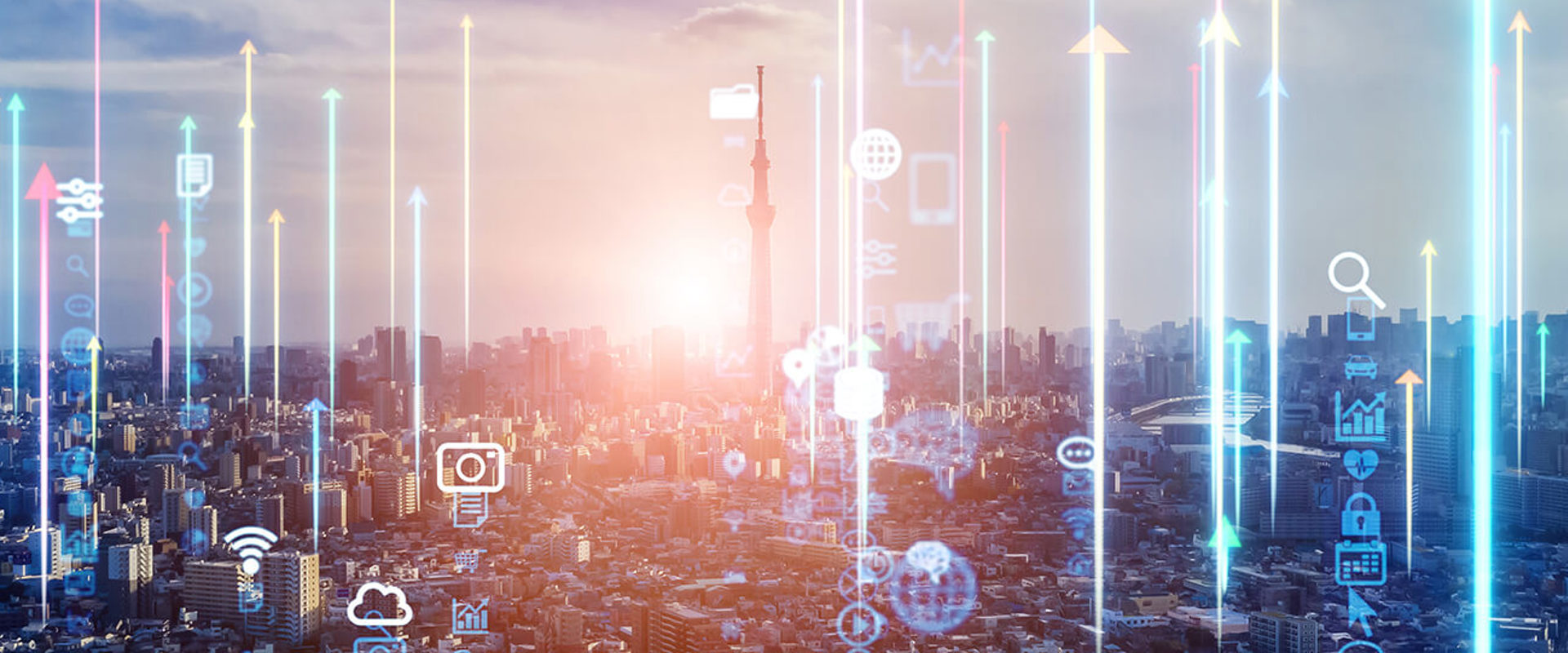 We are a market-leading procurement services business, and our focus is on providing compliant routes for the UK public sector to procure products and services from local, national and global suppliers.
Working across all public sector verticals, our teams support buyers from local authorities, central government bodies, NHS trusts, educational establishments and many others, in identifying their procurement needs and offering a compliant framework to deliver on their requirements.
Public Sector Frameworks 
Our team of procurement experts create and manage frameworks across twelve categories; banking & finance, construction, education, emergency services, facilities, fleet, health & social care, highways, office, people & professional services, property management and technology. Public sector end users benefit from;
options of procurement approach so buyers can choose the direction that works for them, whether that's direct award or further competition
a wide choice of awarded suppliers across multiple frameworks
cost-effective procurement which creates savings and delivers improvements
access to free procurement advice and support from our dedicated team
solutions that drive social value across communities
Fleet Services 
Our dedicated team supports public sector organisations with their fleet requirements and has vast experience in the vehicle industry. We work with our customers to understand their requirements and provide vehicles fit for the job, whether it's a tipper truck or an electric minibus, we always deliver. Our solutions include;
vehicle contract hire
vehicle daily rental
vehicle purchase
a full vehicle managed service
telematics
salary sacrifice schemes
Multifunctional Devices & Digital Solutions 
Our specialist Account Managers support schools and public sector organisations with their multifunctional device (MFD) contracts, helping them to spend safely, providing them advice and supporting them in procuring via our market-leading Multifunctional Devices & Digital Solutions framework. Our customers benefit from;
access to multiple brands and suppliers, enabling bespoke configuration
terms and conditions which protect customers
cost-effective solutions – saving time and money
solutions that drive digital transformation in the workplace
expert advice on procurement, contracts and suppliers
Our customer-facing teams consist of Direct Channel Executives (frameworks) and Account Specialists (fleet and MFD) – all are equally passionate about providing exceptional customer service and supporting the public sector in saving money, buying compliantly via our Public Contract Regulations 2015 frameworks and making a positive difference to the communities in which they operate.
Lifecycle Management Group
Established in 1989, LMG is a procurement and contract management organisation serving the NHS, managing c£70m of public procurement spend annually across 4,000 contracts.
For over 30 years they have helped NHS trusts and public sector organisations deliver more for less on contracts, equipment, diagnostics, and capacity. To date, LMG has delivered more than £210m of savings by helping the NHS   to plan, procure and manage its contracts more effectively.
Across all of our services we aim to always provide:
Choice: multiple frameworks working in partnership with global, national and local suppliers.
Direct Award: a hassle-free procurement route to get the solution you need.
Further Competition: a procurement route that tests the market to find the right solution at the best price
Customer-first approach: We give you the finest solutions to drive transformation.
Expertise and support: Benefit from trusted, expert framework advice.
Cost-effective solutions: Create savings and help drive organisational improvements.
Social value: Supporting local communities by supporting social value projects in partnership.
Transforming the public sector, for the better together
Contact us
Contact us if you want more information on our frameworks & services
Or call us today on 0808 281 9439