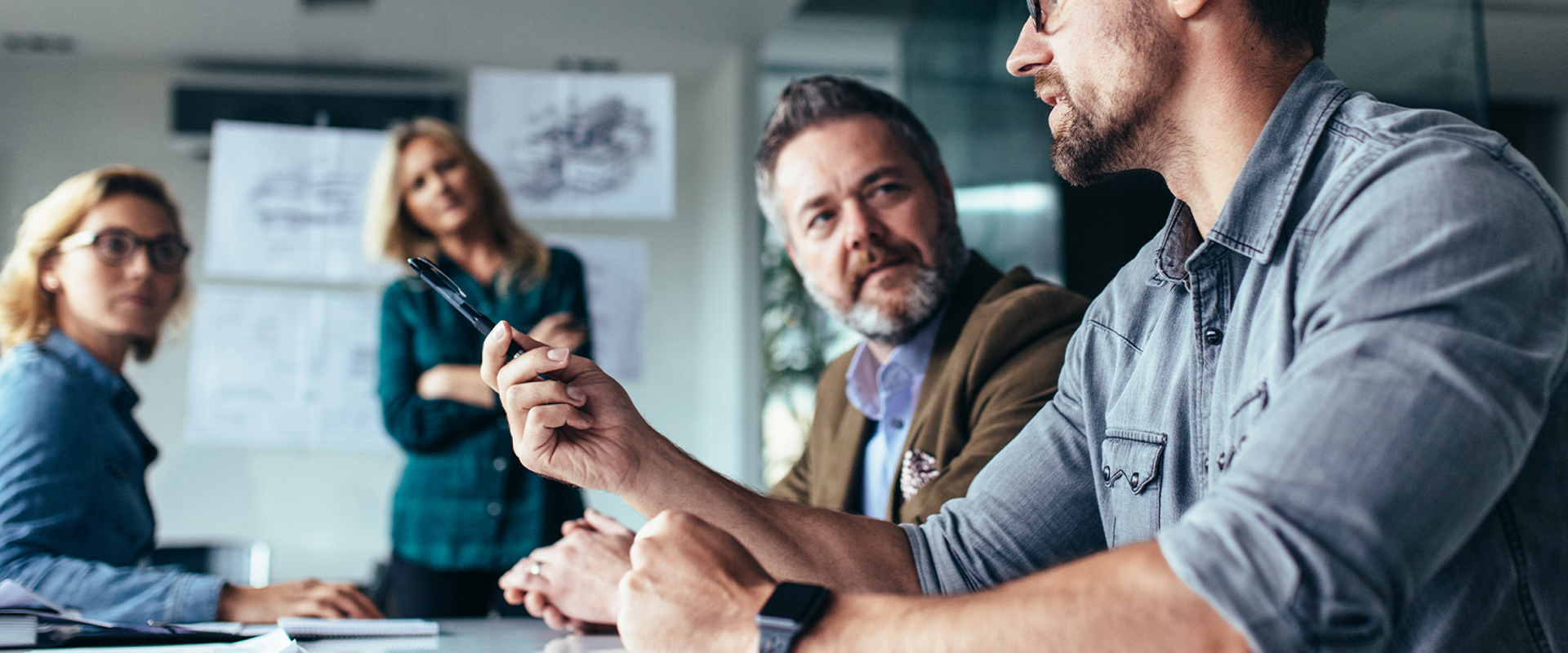 This notice explains how KCS Procurement Services uses cookies and other similar technologies on our websites and mobiles applications to help provide you with the best possible online experience.
What are cookies?
A 'cookie' is a small text file that is stored on your computer, smartphone, tablet or other device when you visit a website or use an app.
We use cookies to 'remember' when your computer or device accesses our websites. Cookies help the effective operation of our websites. They are used to tailor the products and services offered and advertised to you, both on our websites and elsewhere.
We have placed cookies on your computer to help us give you the experience you expect. By continuing to use our website, you're agreeing to our use of cookies. Alternatively, you can manage them in your browser setting.
Google analytics
We use Google Analytics to analyse the use of our website and help us create a more useful and easy to use site. This is a web analytics service provided by Google. Google Analytics uses "cookies", which are text files placed on your computer, to collect information such as visitor numbers and the most popular pages.
The information generated by the cookie about your use of the website (including your IP address) will be transmitted to and stored by Google on servers in the United States. Google may also transfer this information to third parties where required to do so by law, or where such third parties process the information on Google's behalf. Google will not associate your IP address with any other data held by Google.
If you want to see more information about how Google uses this data and what they do with the data they collect, please visit their privacy policy.
Cookies and their function on the KCS Procurement Services website:
WHAT COOKIES WE WILL BE USING?
How can I control my cookies?
You can use your web browser to:
• Delete all cookies
• Block all cookies
• Allow all cookies
• Block third-party cookies
• Clear all cookies when you close your browser
• Open a 'private browsing / incognito' session which allows you to brown the internet without storing local data
• Install add-ons and plug-ins to extend browser functionality