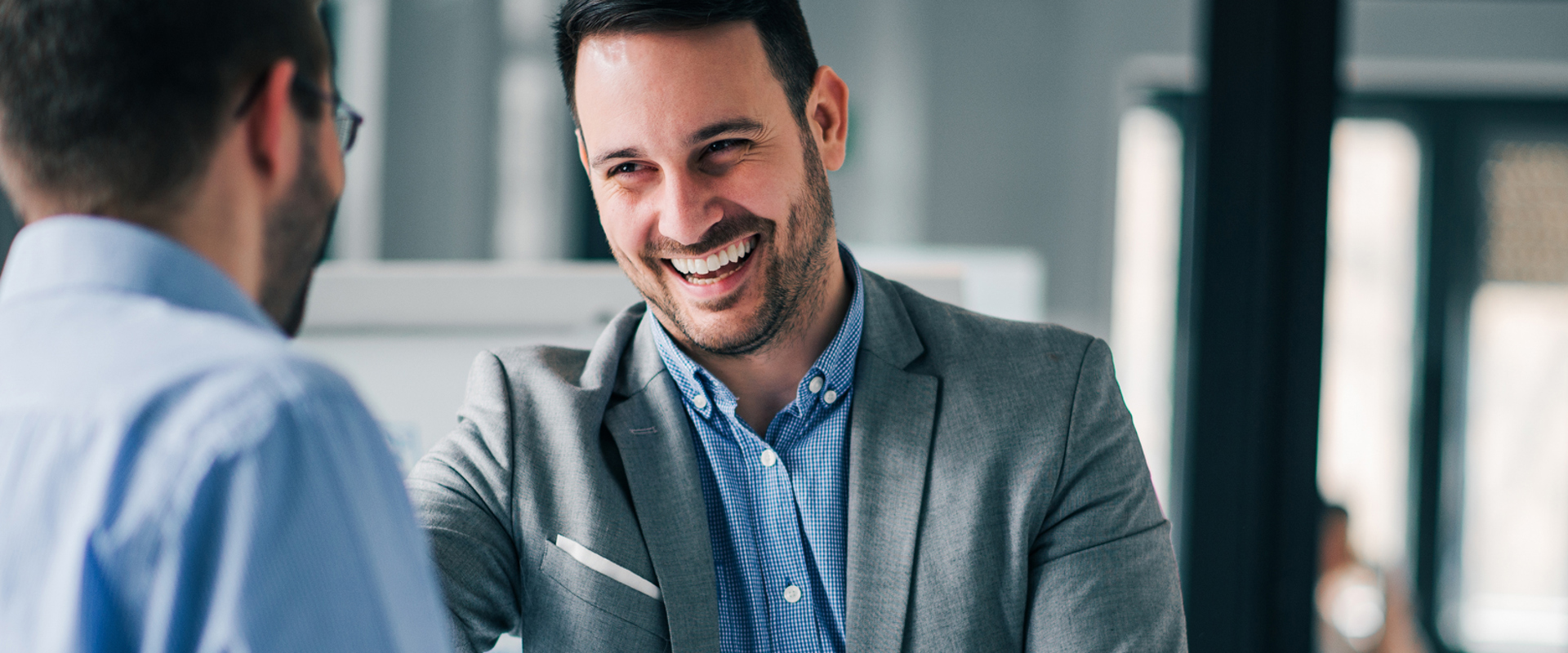 Our History
KCS Procurement Services is a fast-growing provider with a wide range of fully-compliant, national frameworks that are formulated according to Public Contract Regulations 2015. We are on this mission as a trading function of the Commercial Services Group, which is a wholly-owned business unit of Kent County Council.
Additionally, we provide a purchasing, warehousing and distribution service to a wide-ranging customer base, both locally in Kent, as well as nationwide.
Commercial Services Group, which is now also operating internationally, is the largest trading organisation of its kind in Europe. Established in 1902 as an education stores department for Kent County Council, now transformed to offer a constantly evolving range of products and services to the public sector organisations such as central and local government, education, healthcare and emergency services.
The rapid growth of the whole group and a turnover in excess of £600 million have an effect on expanding teams with a wide range of specialists on a mission to simplify procurement and make it financial and time-efficient for you.
Our Mission
We deliver innovative transformation through our frameworks and services offering a wide range of solutions to help organisations run smarter, not harder. We do this through the creation and management of public sector frameworks across 12 categories. 
Our mission is to always provide:
Choice: multiple frameworks working in partnership with global, national and local suppliers.
Direct Award: a hassle-free procurement route to get the solution you need.
Further Competition: a procurement route that tests the market to find the right solution at the best price
Customer-first approach: We give you the finest solutions to drive transformation.
Expertise and support: Benefit from trusted, expert framework advice.
Cost-effective solutions: Create savings and help drive organisational improvements.
Social value: Supporting local communities by supporting social value projects in partnership.
Transforming the public sector for the better, together.
Frameworks
Our frameworks offer a selection of pre-qualified suppliers where the buyer selects suppliers and compliantly sets out terms and prices for a period in advance, in accordance with the Public Contracts Regulations 2015. 
MFD
Fulfil the potential of your MFD and create an integrated digital ecosystem within your organisation with our national, user-friendly, time and cost-effective framework that can help you with digital transformation.
Fleet
We are a national leader in fleet operations and can assist with any of your fleet and transport needs. With decades of experience in supplying to the public sector, we are providing solutions tailored to fulfil your fleet requirements.
Customer Promise
Bringing honesty and innovation to every one of our customers – enabling them to make a real difference in their community