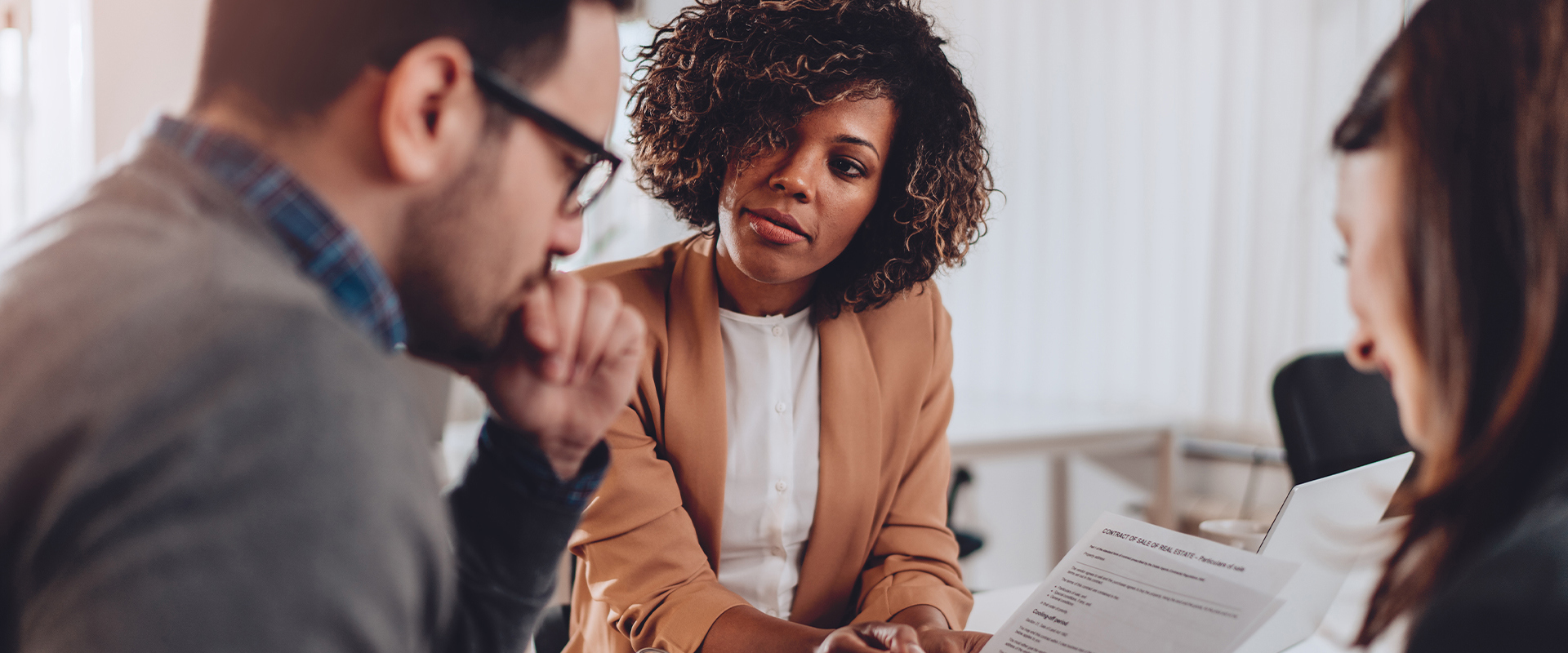 Become a part of the KCS Procurement Services and create a career that matters!
We are dedicated to giving back to the community and strongly supporting the public sector.
Our teams are also growing rapidly creating plenty of opportunities for you to join and support us in making the public procurement simple.
Reasons to work with us:
We really value our employees' well-being and mental health
We are committed to recognising the hard work of our employees through various schemes
We support your learning and development, as well as your growth through a variety of internal vacancies
We are dedicated to helping you understand the public sector procurement and feel confident, even if you don't have a previous experience in this area
With the growth of the company, we are aiming at unlocking your potential as well as expanding your knowledge
The team has been incredibly supportive and have helped me to settle in quickly. It has been fantastic to see that everyone has a good work ethic and a thorough and structured plan for the future. – Teresa Gray, Assistant Framework Manager
I am so happy to be a part of a dynamic and supportive team that will elevate my work and help our customers – new and old – going forward! – Michael Newton, Account Specialist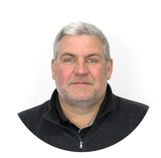 Want to join us?
Follow us on LinkedIn to stay up to date with all our news and vacancies.