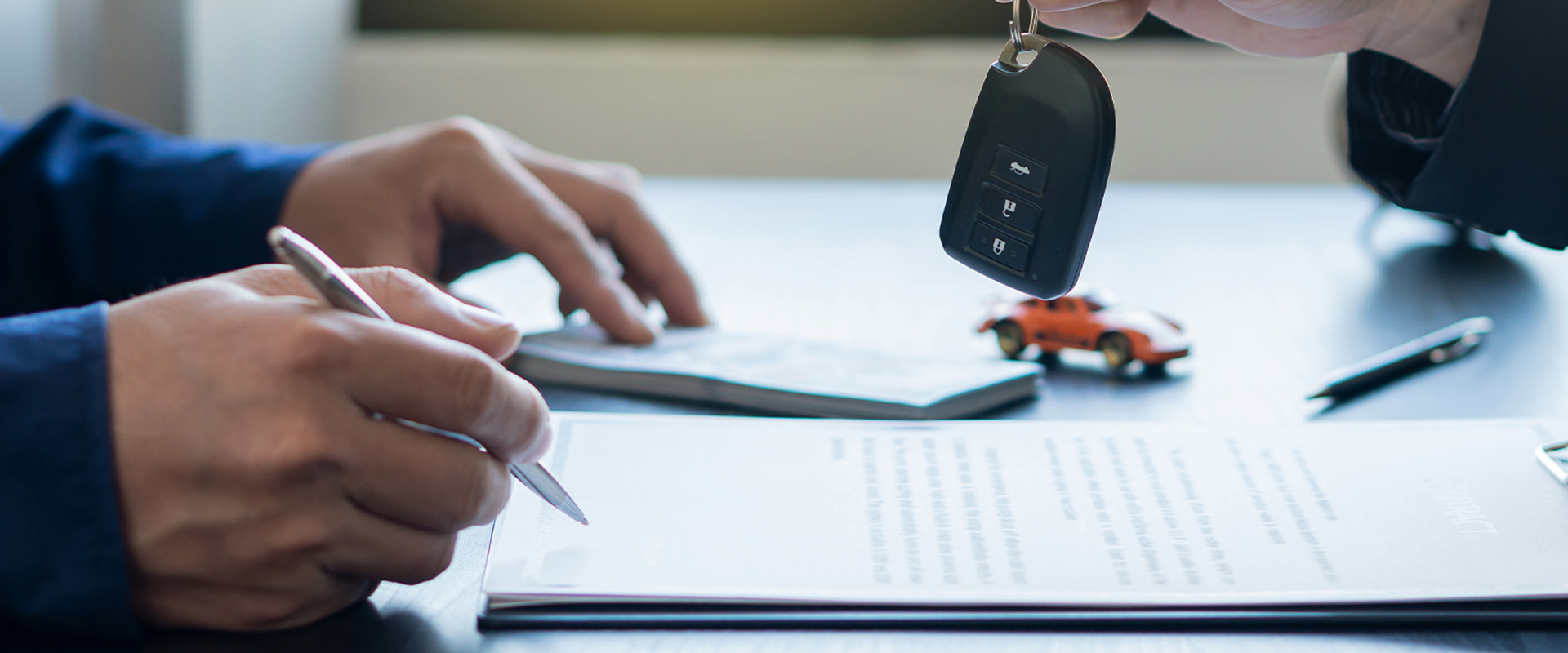 If you're an organisation with fleet operations, however big or small, vehicle leasing should be the top of your agenda. Our Vehicle Contract Hire services give you the opportunity to have a brand new vehicle with annual or monthly payments, with a complete, hassle-free, maintenance package included.
Get to know some of the top reasons to lease through KCS Procurement Services:
Dedicated team of fleet experts to help with your vehicle specifications
Quotes provided from a selection of approved framework suppliers
Demos of many vehicles offered*
Diesel / petrol /electric / hybrid options available
Contract can run from 24-60 months, with annual mileage allowance to suit your
organisation's needs
First class customer care team to resolve any issues
Full 12 month road fund licence**
All routine servicing (as defined by the manufacturer)**
Annual MOT**
UK breakdown cover**
* Dependent on availability and vehicle requirements
** Standard lease package
You can also choose to have a lease vehicle without maintenance or in some cases add on additional options. Lease through KCS Procurement Services and be confident in reducing your costs, increasing efficiencies and improving your overall fleet management.
Interested in more than leasing?
We also provide an array of supplementary fleet operation services including:
Telematics
Driver training
Fleet consultancy
Fleet management
Fleet audits
Contact us
What are you waiting for?
Contact us today and we'll find the fleet solution for you.
Or call us today on 0808 281 9439