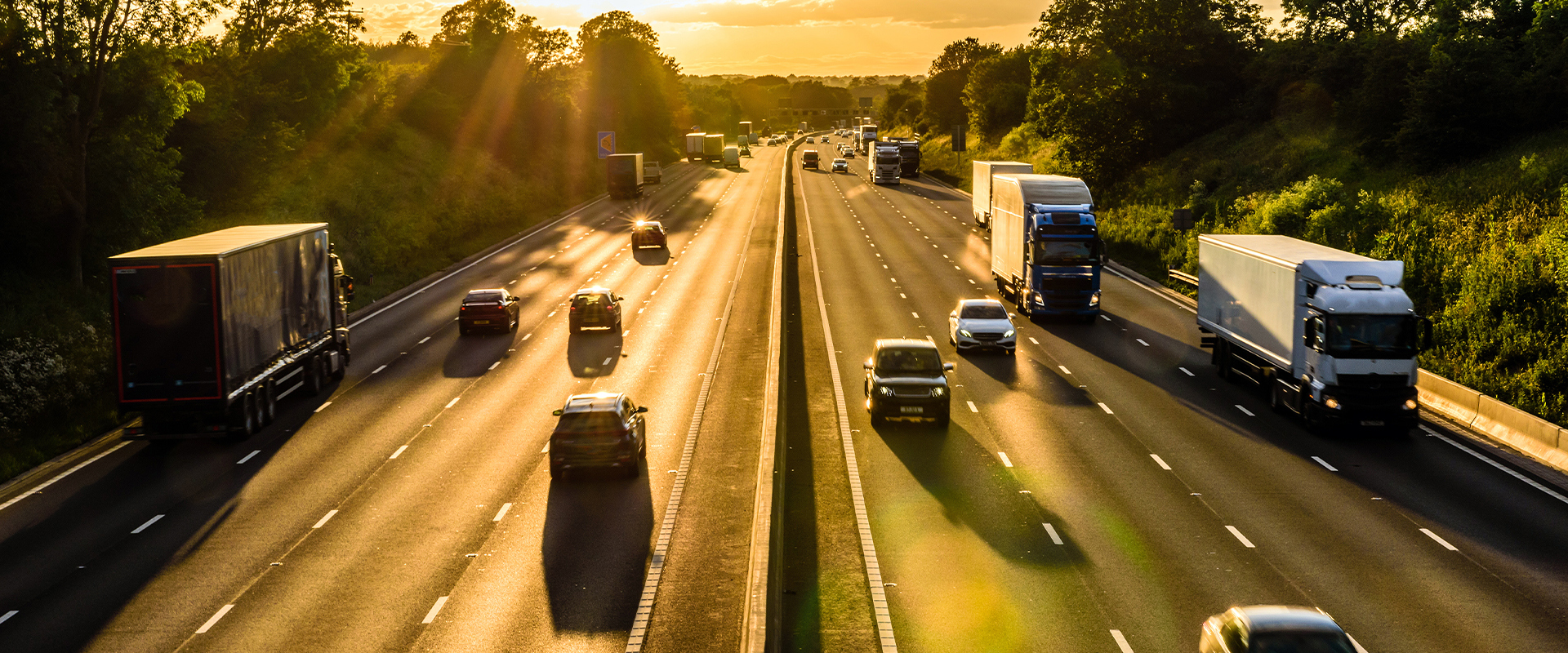 Do you have a fleet of vehicles? Are you looking for a solution to ensure that you are running a fleet that is efficient, complies with UK road laws and is safe for your drivers and other road users?
The investment in vehicles is a significant cost for any organisation, managing drivers' expectations and the type of vehicle needed for their role can be challenging. New legislation and a duty of care to employees require additional measures to be put in place and recorded by an employer.
Our full vehicle managed service provides organisations with the peace of mind that everything is taken care of; from arranging annual MOTs, to monitoring telematics, managing insurance claims, penalty charges, driver checks and beyond. All of that with total transparency and visibility for you and your drivers, whilst providing full support, proactive communication and complete control of the vehicles and costs. We appreciate that every organisation has different requirements, and we can offer a 100% tailored solution to meet those needs. Our role as your partner will be to support, manage and provide advice that will ensure your requirements and the needs of your drivers are met in full.
Some of the areas we can help with are:
Vehicle acquisition
Routine servicing and MOTs
Arranging daily rental vehicles
Penalty charge management
Insurance management
Grey fleet
Driving licence checks
Telematics provision and/or monitoring
Management reports
Daily driver checks
Fuel cards
Fleet utilisation
Interested in more than vehicle managed services?
We also provide an array of supplementary fleet operation services including:
Telematics
Driver training
Fleet consultancy
Fleet audits
Contact us
What are you waiting for?
Contact us today and we'll find the fleet solution for you.
Or call us today on 0808 281 9439