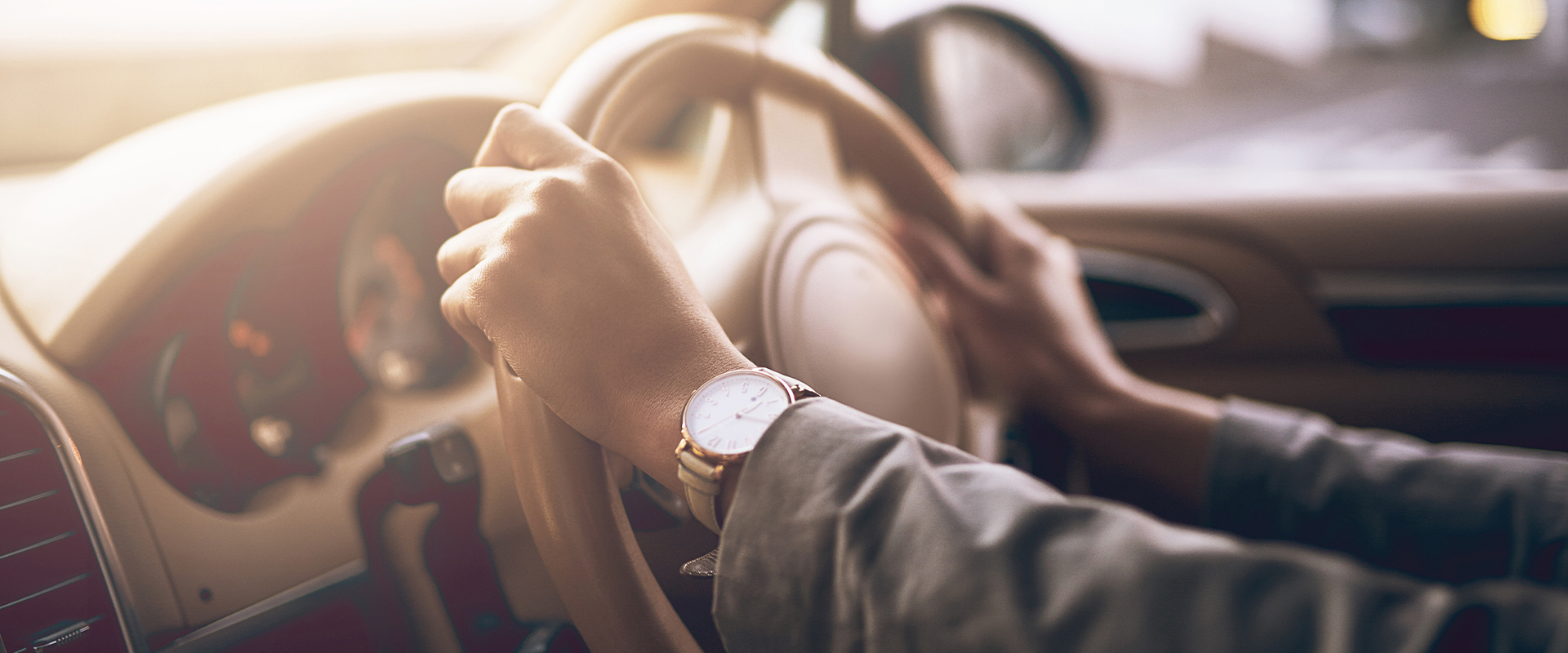 ---
Key facts
PCR15 Contract Arranged by: KCS Procurement Services
Last Updated: 11 July 2022
Framework scope
The Vehicle Daily Rental framework operated by KCS Procurement Services will provide you with compliant solutions if you are looking to hire a vehicle. Verified suppliers on this framework are selected to fulfil all your fleet requirements and needs. The framework is divided in five LOTS.
Lots:
LOT 1
Hire of Passenger Cars & Light Commercial Vehicles < 365 days (22 suppliers)
LOT 2
Hire of Converted accessible and non-accessible minibuses and coaches 5-72 seats (6 suppliers)
LOT 3
Hire of Medium Commercial Vehicles up to 12.5t, Sweepers up to 18.5t and Heavy Goods Vehicles up
to 44t (22 suppliers)
LOT 4
Car and Light Commercial Vehicle long-term and flexible rental > 365 days (10 suppliers)
LOT 5
Car clubs and pool car schemes, including travel management systems and packages (4 suppliers)
Contact us
To use this framework contact KCS Procurement Services or contact any of our suppliers directly by quoting the reference TPPLCSKL02 to receive beneficial pricing and be covered with terms & conditions from our pre-selected suppliers.