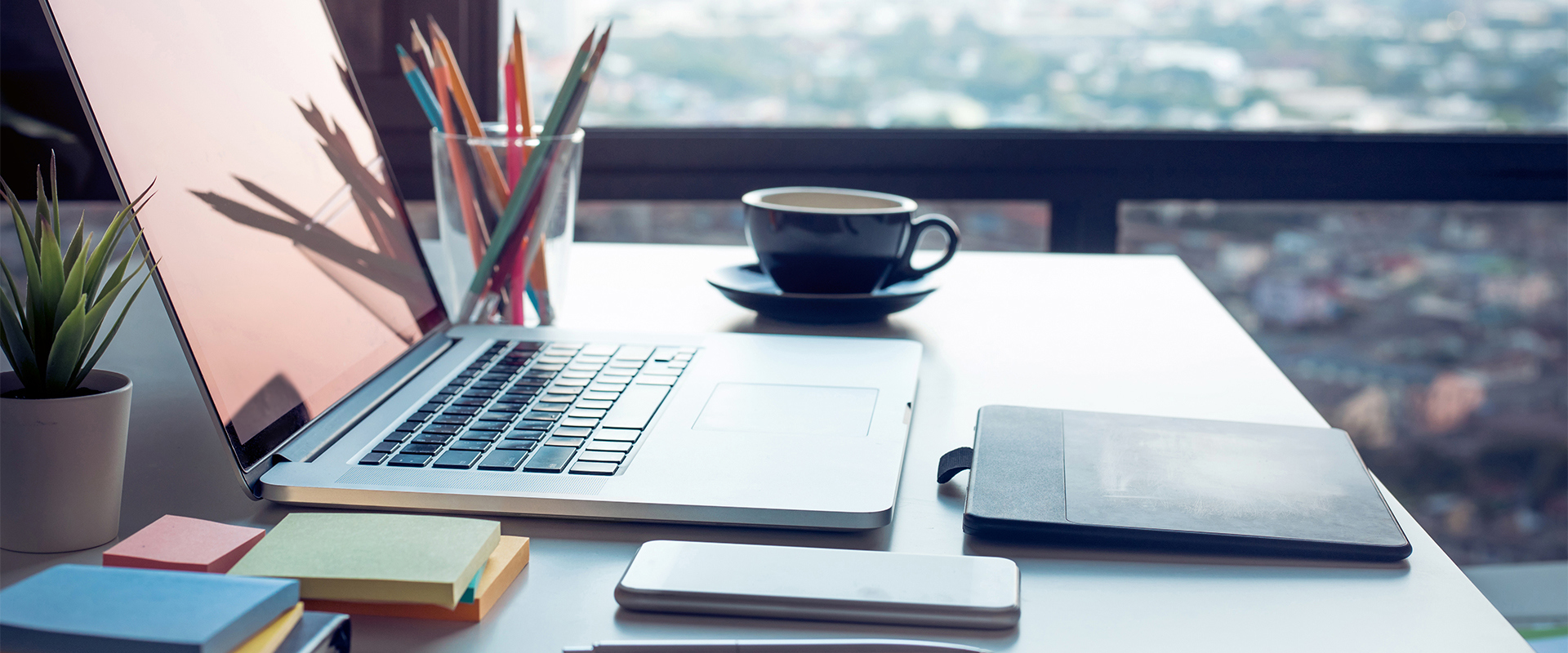 ---
arrow_back Return to Frameworks
Key facts
Framework Period: 01 June 2022 - 31 May 2026
OJEU Contract Arranged by: KCS Procurement Services
Last Updated: 27 June 2023
Framework scope
KCS Procurement Services on behalf of the Central Buying Consortium (CBC) lead on the national framework for the provision of office supplies and equipment.
This framework is for the supply of office supplies including janitorial, catering, cleaning, post and
packaging supplies and personal electronic devices, for delivery to multiple locations nationwide.
What are the benefits of using this framework?
All our frameworks are free to access.
This framework is fully compliant with the Public Contracts Regulations 2015.
Authorised participants can re-open competition within the framework, removing the need for a full tender exercise or lengthy supplier evaluation each time they have a Managed Services requirement, saving time and costs associated with procurement exercises.
Direct award capability – giving you a quick, easy and PCR15 compliant route to procurement.
The terms and conditions are safe and designed to protect you.
Free and full support on using the framework through the KCS Procurement Services team.
You are able to benefit from aggregated spend and lower pricing based on the value of the overall contract, even on low spend orders.
The framework will be managed and monitored by KCS Procurement Services (acting for Kent County Council) on behalf of our customers and your views and requirements will be taken into account when reviewing and developing the contract.
Who can use this framework?
The framework, available nationally, is PCR-15 compliant in accordance with the Public Contract Regulations 2015 and can be accessed by any public sector organisation including all educational establishments, colleges, universities, police, ambulance & fire services, NHS & NHS trusts, local government, housing associations and charities.
LOT 1
Office Supplies for Kent County Council only
LOT 2
Offices Supplies including Janitorial, Catering, Cleaning, Post and Packaging Supplies and Personal Electronic Devices
arrow_back Return to Frameworks