Newsletters
Explore our newsletters to stay on top of the organisation's insights.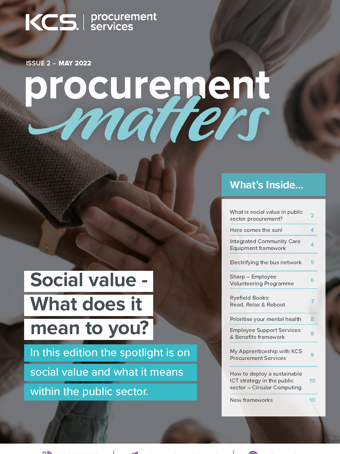 Procurement Matters Issue 2
Taking a deep drive into what social value means in the public sector.
Procurement Matters Issue 1
This edition focuses on helping our customers explore ways of how to become greener and more sustainable.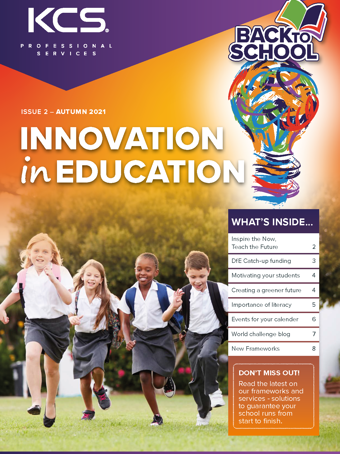 Innovation in Education Issue 2
Back to school solutions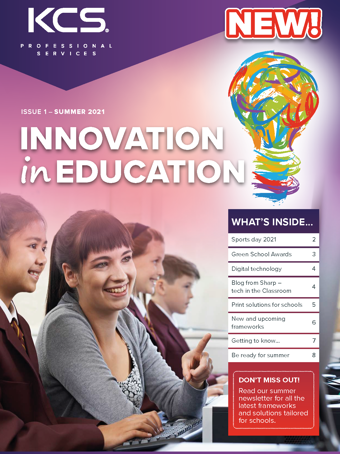 Innovation in education Issue 1
Our first issue exploring our solutions for education.